Group Coaching Program
One thing I hear over and over again from so many photographers:
"I'm tech challenged!"
I get it. There is a lot of technology involved in running a photography or online business these days. Understanding all of these systems and softwares can be completely and utterly overwhelming. Most of us cope by figuring out the least amount possible and limp along from there.
Many times, what most of us need is someone to just walk us through it... us the exact processes we NEED to use from the software and which ones to ignore.
This is where I come in.
What do you need help with?
I specialize in the following systems/programs/softwares for tech coaching:
Lightroom • Squarespace • Todoist • Dropbox • 17hats • ConvertKit (entry level)
Contact me!
If you need help setting up or getting a better understanding of any of the above, simply reach out to me on the contact form below and we will start talking about what sort of coaching session is best for your needs!
The call where the magic happens!
Once we have determined what is best for you, I will send you a questionnaire and invoice and we will select a date for our call. All calls are done over Zoom (similar to Skype) so we can see each other and share screens with each other as we go through the coaching. I also record every call so you can access the information later! My clients LOVE this as they can focus on the info instead of trying to furiously scribble notes down during the session.
After our session you will have a solid understanding of how to properly utilize the technology we discussed for your business. No more wondering if you are "doing this right"!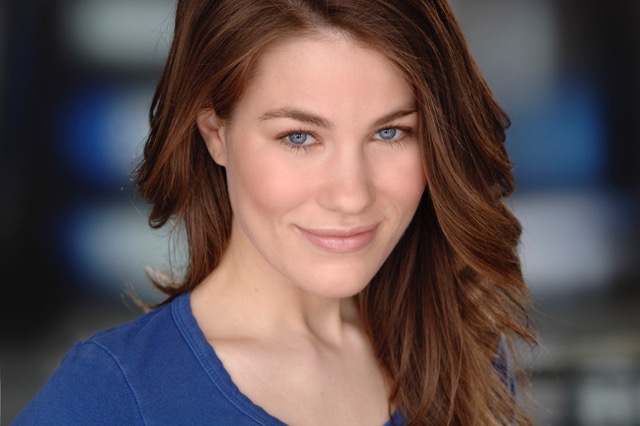 Here's what Rachel has to say about Tech Coaching
I needed help rebuilding my website and setting up a blog. I knew right away that I had to have Cinnamon! She listened carefully to my needs and was able to make them real! It would've taken me sooo much longer, and made me more stressed out if I were to go about it alone. After our time together, I walked away with confidence that I could handle it all from there...we all need a little Cinnamon in our lives!
Feel confident in the tech side of your business, but feel lost when it comes to creating a solid strategy? I can help with that, too!